The Industries we serve
Business Services

We are honing the productivity of your business in South Korea by managing local office rentals, contact center services, career services and information needs.
Chemical Trading

Chemical industry is one of the most unsettled industries in the global market. For client engagement, we are bringing in-depth market experience and ability to deliver products from Korea for the chemical the industry buyers from all around the globe.
Travel Services

We help your organization about VIP Business Travel Packages, Group Travel packages, Air , Hotel and Train bookings, trip along interpreter trip routing consultants .
Investment Consultancy
We are professional advisors who can help you long term investment plannings in Korea. Especially, we have strong knowledge about retail and fast food industry. Let's work in depth on formulating your investment strategies and let us help fulfill your company needs and goals in Korean market.
Manufacturing & Machinery
We know that manufacturing and processing play a great role in your business. We would like to make it greater by offering trusted  consulting solutions for your business.
Fashion & Textile
We help in technology and industrial support to set up, improve and restructure clothing and textile manufacturing operations as well as the marketing for both for domestic and international companies.
Cosmetic and Beauty

We provide trading and consulting services about the Korean cosmetic and beauty industry as it is also one of the widely-popular industry with a high demand today.
Medical and Health
Trade Korea unlocks insights in Korean healthcare industry to transform how care is delivered.We add a a value to your company on clinical expertise and technology in delivering innovative solutions from South Korea. We have a deep experience on medical equipment export & imports and medical tourism.
Are you in a specific industry? 

 We're here to help.
You want to change the world.

We're here to help.
Our process
Trade Korea is one of the leading trading and consulting companies in the country. With our many years of experience in the industry, we already gained the support and trust of our many non-Korean company partners. With this, we are now more inspired and dedicated to developing helpful techniques and more innovative solutions to further enhance our process in the industry.
Working together as one, we can help you transform your business goals and dreams into reality. We pay careful attention to every single detail of our job to give you rewarding and positive results.
Learn more about our step by step procedure.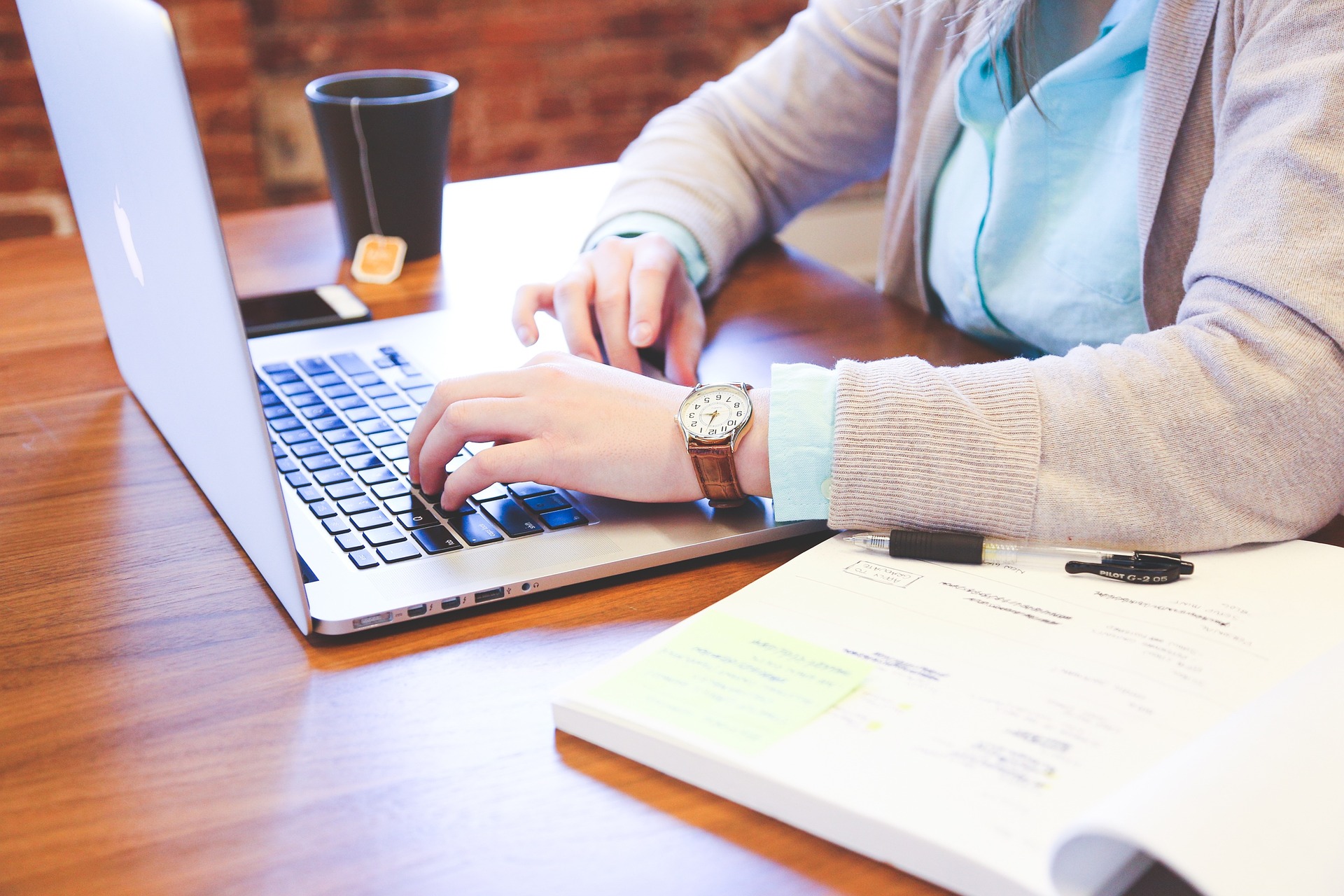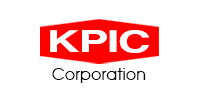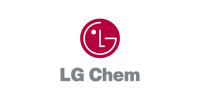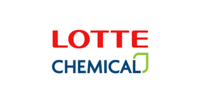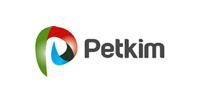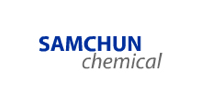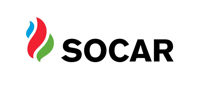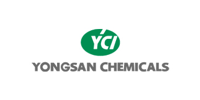 You want to change the world.

We're here to help.