Sales and Marketing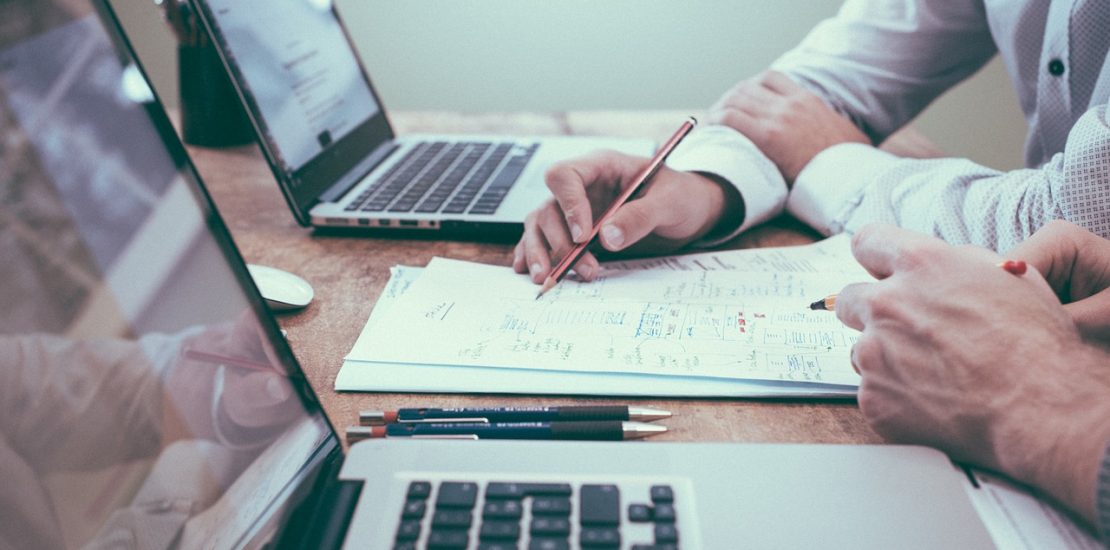 Most of the companies these days are facing the increasing competitive environments where attracting and retaining customers is definitely a great challenge. Ensuring constant flow of any business is very crucial to every organization. Trade Korea mainly provides complete outsourced sales solutions to businesses of any size; seamless services with all major benefits.
We have a skilled and dedicated team with variety of skills, thus enabling businesses capable of reacting as quickly as possible to the ever changing conditions in the market.  We have gained extensive experiences in supporting all our valued clients to maneuver all through the challenges as well as pitfalls of marketing along with brand management and helping them to shape a more advanced sales force in order to ensure future growth.
As a goal oriented trading and consulting company, we understand that you want to attain a high level of sales and profits with your specific product. Definitely, this is the reason why we provide you the best sales and marketing techniques that can greatly help you grow your business.
With our sales and marketing services, you can have the chance to expand your business into Korean market . We offer Marketing and Promotion activities, Brand Development Strategies, Corporate Sales Trainings, Website Localization Solutions, Retail Feasibility Studies, New Product Launches , as well as Representation Services for your company.
Trade Korea: Smart Global Solutions that are built around your Industry Needs. Whatever business size you have, you can guarantee that Trade Korea will cater a seamless global market experience for you in a simpler and faster way.
New Product Launch
Effective product launch in a different market plays an important role to every company. We can support new the ideation, research, and testing of the new products in your target market. We can also help in product naming and trademark processes, channel launch communications, brand development, and even packaging and merchandising of your new products.
Representation Services

Founding a branch office is  primarily need the combination of rigorous approach to planning and the art of conversation about the local market. We have many years of experience of being a representative office of foreign companies . When you partner with us , you will have an easy access to the corporate services in  Korean market from your Headquarters. We can develop a more effective business strategy which fully maximizes local understanding and awareness while remaining in alignment with your brand's identity and principles.
Korean Market Entry/Feasibility Studies
On behalf of companies with their sights set on entering the Korean market, we research all relevant aspects of the market, identify potential partners, and assist you assess the opportunities in Korea. Your company might have an excellent business idea for the Korean market and want to know if that is feasible in Korea or not. An excellent feasibility study will definitely provide you with both insight and discipline, which in turn will give you an assurance that your own idea is worthwhile to pursue. Our team manages and coordinates from the scoping definition down to feasibility. Our market entry studies provide our clients to make wise decisions regarding the scale, concept as well as viability of your project in Korea. From understanding the competition to deep analysis to choosing the best partner in Korea. We provide our clients with timely and accurate reports about Korean market entry.
Corporate Sales Training

Majority of the companies follow a standard model. That model primarily equips salespeople with the knowledge about the things to do all throughout the process. On the other hand, there are still missing parts, thus missing the tools, habits and job aids that will allow them to close deals at higher margins. We provide corporate sales training services to take the existing sales platform of our clients into the next level and incorporate the most efficient tools, skills, habits, systematic process, and behaviors while your are settling your company to Korea. In return, it will create an arena where your company can be able to improve their ROI right on the methodology of existing sales in Korean market.
Marketing and Promotion
Marketing any type of business is never an easy task. Good thing is that, we provide marketing and promotion services to cater the needs of our diverse clients. We are a team of professionals who are skilled about the different marketing and promotion strategies and how it can be used to take your business into the next level. Since startups or mid level companies do not have the luxury of outsourcing their own marketing needs, we can really help them out in Korean market.
Brand Development

Our team has the passion for bringing new life right to the existing business brands and launching new brands. As you know, brand strategy is not a one-time thing. The strategy is mainly created based on the understanding of your target audience and your market. The best executions are based on the foundation of who you are and what you mean to your target clients. We can help shape your  brand more creatively by means of proper messaging and positioning in Korean market.
Website Localization Solutions
You can launch Korean version of your company website and mobile site with the help of our advanced website localization solutions. We provide end to end software services needed for website localization in real time. Using a simple translation service especially for large websites can be very time consuming. Because of this, it is advisable to take an automated localization approach for the website's dynamic content. With website localization solutions, you can now increase your reach to the global audience, improve the user experience, increase engagement, give competitive advantage for your company in Korean market.
Investment Consultancy / FDI
Considering the unique aspects of the Korean market, by utilizing our consultancy perspective, we can find new business areas in which fully maximizes local understanding and awareness for your business. We are professional advisors who can help you long term investment plannings in Korea.  Especially, we have strong knowledge about retail and fast food industry. Let's work in depth on formulating your investment strategies and let us help fulfill your company needs and goals in Korean market.