Trade Korea: Smart Global Solutions that are built around your Industry Needs in  Korean Market

Trade Korea is composed of trade and consulting professionals working under the SSR GROUP. Companies.  Founded in 2005, SSR Group has become of most successful groups among the foreign companies in South Korea . SSR Group is active in primarily trading, consulting and service sectors by adapting the conditions of international economy to South Korean market. Our consultants have a comprehensive understanding of how a business works and how unique your business is. It is our mission to set realistic solutions to achieve your realistic goals for your business in the Korean market.
For more than 15 years, we already established a strong knowledge about the business of our clients and mastered the industry they are in for us to advise them the best decisions. We are working to develop as well as implement private solutions for your success.
As a premiere trade and consulting company in Korea, you can count on us when it comes to business consulting, business strategy, risk assessments and trainings for small and large business. If you are now ready leverage on the profit of your business in Korean market, you are at the right address. For more comprehensive view of our businesses, please visit our group home page www.thessrgroup.co.kr.
At Trade Korea, your BUSINESS is our BIG PRIORITY. There is no client who is too small for us. Over the years, we have already succeeded in establishing strong partnerships with small and large businesses. We are highly-focused on providing the best services especially to our small business clients. Our extensive years of experience gained us in-depth understanding of the requirements of low-volume importers as well as tailoring first-rate set of trade and consulting services for your individual needs.
Trade Korea Got You Covered!

Trade Korea strives to be unique from other trade and consulting companies by offering you full range of customized solutions be it in Sales and Marketing, Trading, Consulting, or Travel and Transportation. Our entire team is composed of industry experts who are dedicated to assist you with an appropriate blend of services.
In our 15 years in the industry, we constantly measure suppliers and clients to maintain better export and import experiences. We work full-time to actively develop, test, document and maintain relationships to deliver the highest level of trade customer support and quality consulting.
As your trusted company, we will solely work for your needs from Korean market. Rest assured that we will fulfill our function—serve you and make every trading experience worthwhile. Our industry teams are equipped with the expertise to provide appropriate solutions for the particular demand of your industry. With our effort of  globalization of your business, Korea also will be your market. We will take care of the complexities of importing and exporting so that you can expand your business horizons. Now, you can imagine the trade in its ideal form without barriers because we will take the burden out of brokerage and enable you to move your goods anywhere in Korean market.
Why choose us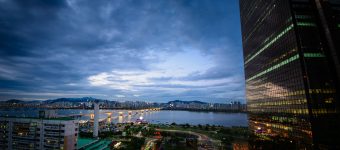 Large Network of Suppliers
Our extensive knowledge and experience in the global import and export industry allows us to be one of the premiere service providers that offers large network of suppliers with wide-ranging product lines.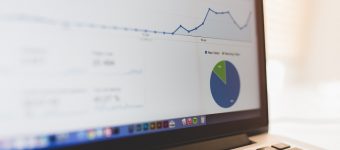 Competitive Rates
We ensure that our trade and consulting rates are cost-effective because we value your time and money. We provide upfront pricing and do not ask for additional charges. There are no hidden charges, too.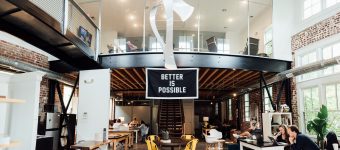 Highly-Dynamic Team
Customer service is one of our priorities in Trade Korea. Our company is customer-centered and service-focused. We highly-believe that these factors greatly affects how we deliver quality and 100% satisfaction. That is why we always make ourselves available for you at all times, whenever you need our assistance. Our professional staff make sure that your calls are returned and all your questions are accurately answered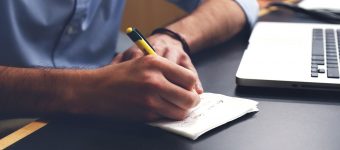 Client Policy
All businesses are welcome to work with us. Trade Korea respects every client regardless of status. Whether you are a professional, new or individual exporter/importer, we can definitely assist you with your trade, consulting and research needs. Our presence in Korea allows us to respond to any request whatever volume and regularity of orders.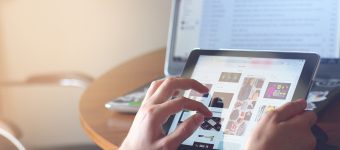 Technology
We are only using specific and integrated solutions that are recognized in the industry for us to be able measure orders, carrier and transport performance. We proactively all areas that require improvement. Moreover, we also identify and mitigate potential risks, threats and hazards through advanced technology to be able to make dynamic changes that would meet our goals as well as yours.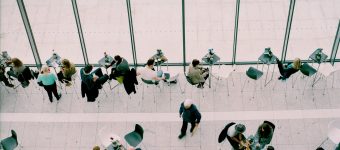 Professionalism
Trade Korea is a proud team of trade and consulting professionals that significantly contribute in the delicate process of handling individual products. With our experience and training in sales, domestic and international market, we are able to assist you with performance, integrity and professionalism. We guarantee that we will protect shipments in your specific time frame.