Travel and Transportation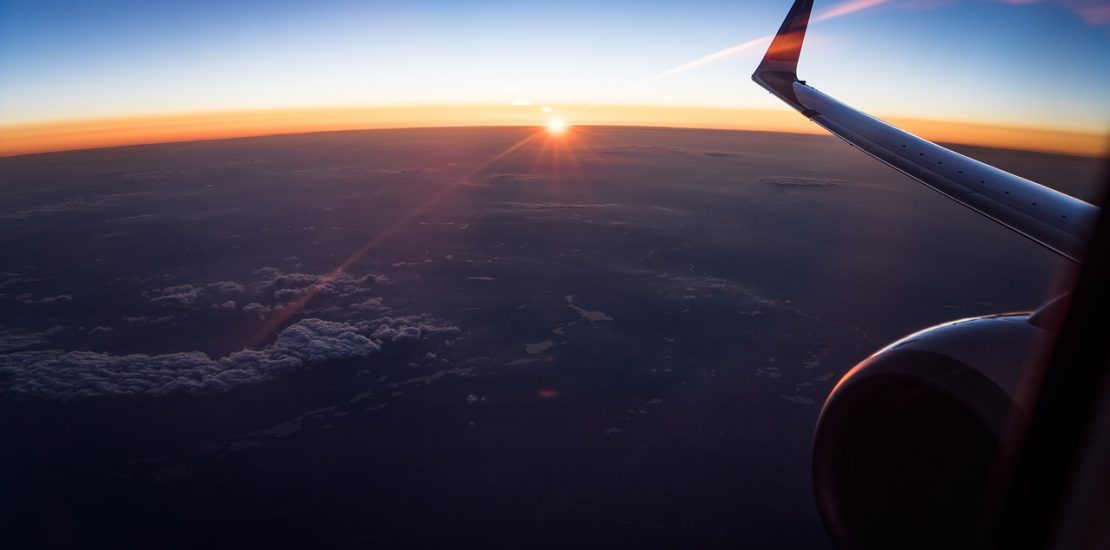 The rapid growth of globalization create great opportunities in the world market and requires to organize business trips more often than in the past. We know that you need travel and transportation services for your business. This is why we came up to the solution of providing you our travel and transportation services that can highly suit your needs in Korea.
Some of our services in this category include VIP business travel planning, Air, Hotel and Train Booking, Rent a  Car, Trip along Interpreter, and Trip Routing Consultancy. You may get the premium service quality with an economical budget.
Trade Korea have separate travel company named as SSR tour and our travel agency knows the demands of a professional business travel.
Trade Korea: Smart Global Solutions that are built around your Industry Needs. Whatever business size you have, you can guarantee that Trade Korea will cater a seamless global market experience for you in a simpler and faster way.
VIP Business Travel Planning

It is imperative for companies to interact with their business partner on a regular basis most especially those that are dispersed all across the world. Businesses crucially need business travel management. We can assist and guide your trip  in order to ensure that all the expenses are carefully managed with a well prepared timely schedule. Our travel agency is professional and able to organize city tours, luxury and economic private vehicles , drivers and interpreters  for your business trip in Korea.  
Air, Hotel, Train Booking

We truly  make you feel at home when you travel to Korea. Our professional travel agency will supply you the best prices and booking services for your business trip.  We do only cooperate with  premium hotels and airlines. We are not merely a consultancy company , we offer more value and services in terms of what your company needs from a to z during a business trip. Therefore, our own travel agency SSR Tour can take care of all your bookings hassle free.
Trip Along Interpreter

Most of the organizations have to increase their understanding of other markets and the best way is to organize a business trip . Trip along with interpreter can provide you with assistance to meetings to ensure that you will understand everything in detail during your trip. Interpreters can surely help you broaden your scope of communications, thus we provide this service that you can benefit the simultaneous or consecutive interpreting during your visit to Korea.
Trip Routing Consultant

Planning your trip must be hassle free and stress free. If the complexities of packing and rail pass features are stressing you out, we can help you. If you have so many questions or have a very complex trip to plan, we are here to assist you. Our team has helped huge numbers of clients to put together their itineraries that are tailored to their unique interests, time constraints, and most of all, their budget.
Rent a Car
Trade Korea is committed when it comes to providing our clients with the highest level of services. We want to help our clients to have a seamless travel experience that is why our team makes sure that every service we offer is helpful in many ways. We here to guide our clients in every step of the process of their transportation issues. Our travel agency is professional and able to manage to hire luxury and economic cars for your trip.  We do also arrange a driver for you if you need a personal driver while you are staying in Korea.